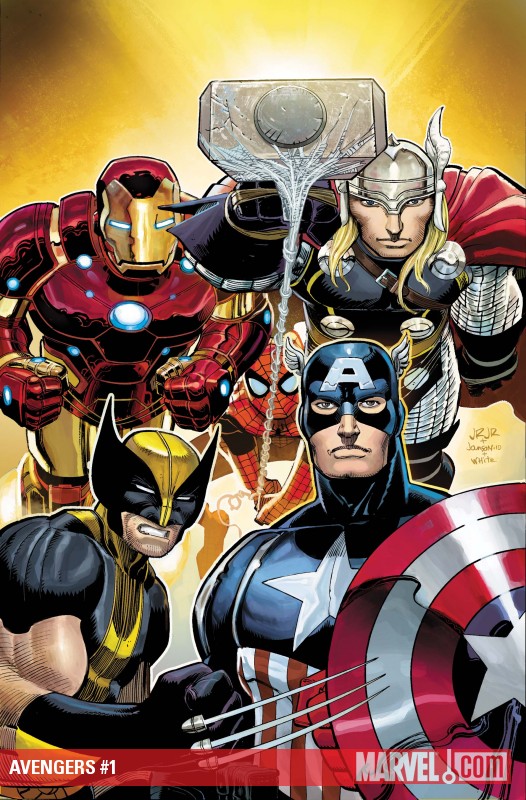 After a seriously impressive eight year run, Brian Michael Bendis will be ending his time as head writer for The Avengers in 2012.
In an interview with CBR, Bendis revealed his plans to move onto other projects, but is "very, very proud" of the work he has done with Earth's Mightiest Heroes. Don't leave yet though, Bendis fans, because he's got plenty of huge things cooking for his final issues.
"It's a good time to move on to other things. Before I go, though, I'm ending things big. I'm in countdown mode. You know when you're watching a show like 'Breaking Bad,' and every episode feels like the second to last episode? That's where I'm at."
Brian Michael Bendis has been heralded as one of the best writers to ever tackle the flagship superhero team and with good reason. Whatever he moves onto next will, no doubt, be worth keeping an eye on.
Check out the full, lengthy interview on CBR, where he discusses all things H.A.M.M.E.R.!